Best results
origin from unusual ideas developed with care, creativity and experience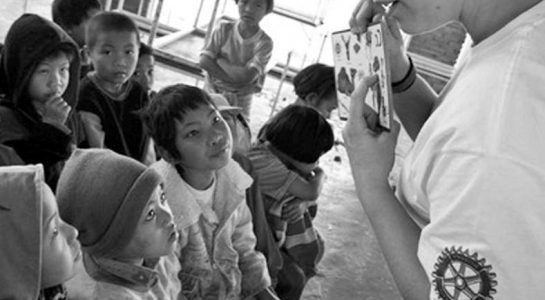 Rotary
We sympathize with ideas held by Rotary organisation; our relations with clients are in line with their goals and rules.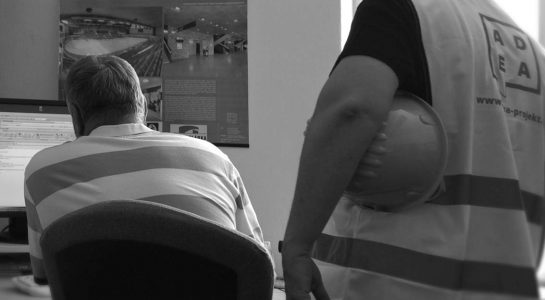 We stick to our principles
While solving client's tasks we respect his intent and strive for maximal usefulness and effectiveness. We also propose optimized building constructions utilizing advanced building processes and technologies. Quality of environment and respect of the building to its surrounding is of high importance to us. We cherish nature and living environment.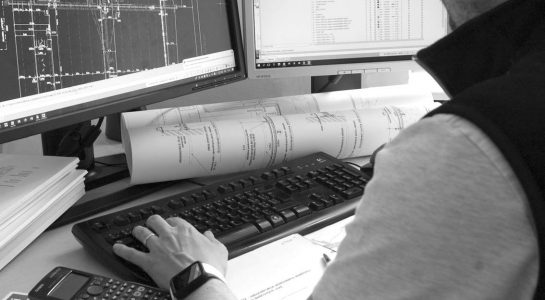 Our offer
Flexible and direct attitude towards finding the best solution possible, starting with architectonic and technical studies, analyses of intent and necessary preparations for following stages of design. We procure support and collaboration on delivering specialized documentation (such as EIA). We deliver project documentation required for permissions (for zoning permit, building permit and building notice). We also offer preparation of documentation for building construction and construction supervision.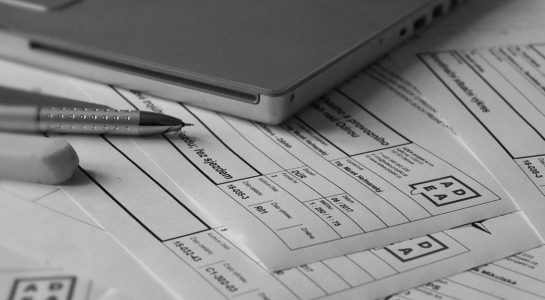 Experienced
Among us are engineers authorized in architecture, civil engineering, water constructions and landscaping. We use 3D designing tools such as Revit or ArchiCAD and other specialized software for visualizations and animations. We are able to communicate and deliver in English, German and French.
Order Form
Please fill out the form and we'll get back to you asap